Continue reading The Best Small Cities In The World: Why Victoria Is On That List
Well, Victoria seems to have earned another accolade. This time its been named the Best Small City In The World (!) by 500,000+ readers of Conde Nast Traveler. Read the article here!
We've happened to know this for a long time now, but it's likely news for many. The stories are numerous; people that visit Victoria and walk or bike around our neighbourhoods, start to feel they just have to live here. The city seems to be getting better and better, and it's no surprise that Victoria continues to attract people who value quick access to ocean activities like swimming, sailing, kayaking, hiking, biking, surfing, camping, golfing plus so much more. Where else can you put in office time, surf and mountain bike all in one day?
Here's a quick breakdown of some key points.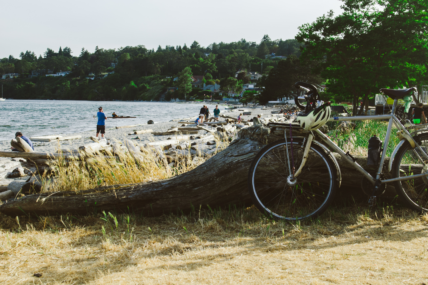 The Victoria Lifestyle
It seems the number one reason Victoria is so popular comes down to one word: lifestyle. It's not a large city to navigate, and you're always connected to the great outdoors. Unlike larger cities where you often have to drive hours through traffic to feel you're actually away, living in Victoria provides you quick opportunities to get in or near the water or out into the woods.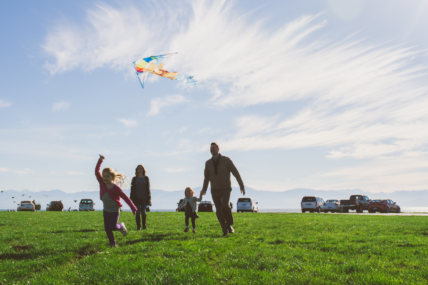 Great West Coast Weather
Victoria has one of the best climates in the entire country. About 50% less rain annually than in Vancouver, the climate allows you to enjoy an outdoor-centric lifestyle all year round.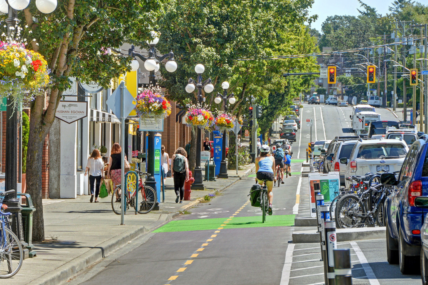 Cycling Capital of Canada
Victoria provides incredible cycling opportunities. It is the Cycling Capital of Canada – boasting an extensive system of neighbourhood bicycle paths; you can even cycle from the ferry in Schwartz Bay on a bike path all the way to Downtown Victoria. For a longer distance, it's easy to make your way by bike to the Gulf Islands or the Cowichan Valley area.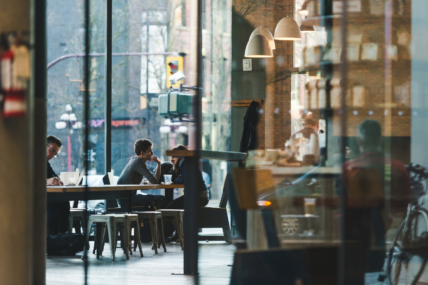 Employment Opportunity in Victoria
Living in Victoria offers diverse opportunities in business, health, an impressive technology sector, both provincial and federal government offices, and the naval base CFB Esquimalt.

The Victoria Restaurant Scene
The second highest number of restaurants per capita in North America, second only to San Francisco. Numerous restaurateurs from Vancouver and elsewhere have set up shop in Victoria, all to the benefit of locals. Along with superb coffee shops, lounges, and brew pubs with outdoor patios that can operate almost year-round.
Check out all the dining options we have at #yyjfood

Education in Victoria
From the University of Victoria to Camosun College to Royal Roads University, there are ample opportunities to learn.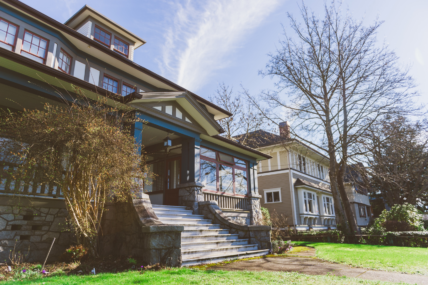 Victoria Architecture and Neighbourhoods
Estevan Village in Oak Bay, Fairfield, Rockland that are full of 100-year-old classic character homes. Fast-growing neighbourhoods in the Westshore that are teeming with new schools, rec centres and an abundance of parks and lakes. Victoria's Inner Harbour, the heart of the city, is simply stunning. It's flanked by historic buildings and sees all sorts of boat and floatplane activity on the water. Plus the historic charm of Old Town and Chinatown.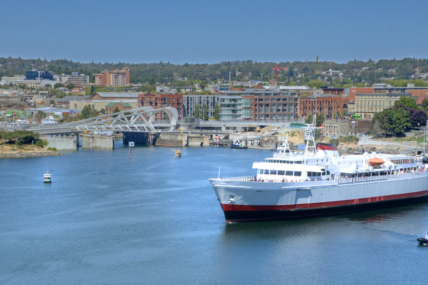 Travel to Victoria
You can get to Victoria via ferry from Vancouver, or drive from Nanaimo. There are ferries from Washington State too, including a Victoria – Port Angeles run. Float planes come from all over, including quick flights from Tofino, Seattle and Downtown Vancouver.
We can't list everything; there's so much more to the city like our stellar array of local musicians plus vibrant theater and arts communities. The community puts on incredible outdoor arts festivals like the Moss St Paint-In that bring people together from all over in the summer. Wonderful organic farmer's markets. Sporting events from rugby to hockey to baseball to basketball. Running and cycling events annually that draw thousands of visitors. All done at a little slower pace than some bigger cities, with a very friendly, strong community feel.
Victoria is being recognized more and more as a wonderful city to not only visit and explore, but as a great place to live and raise a family too. Our walkable and bikeable neighbourhoods are a huge draw to a simpler living style.
Oceanfront, forests, and friendly atmosphere are just a few words that often get mentioned when Victorians describe why they cherish their city.



For a deeper look at our neighbourhoods click here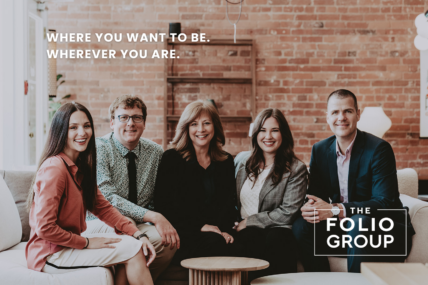 And to inquire about how we can help you relocate to our great city, give us a call!