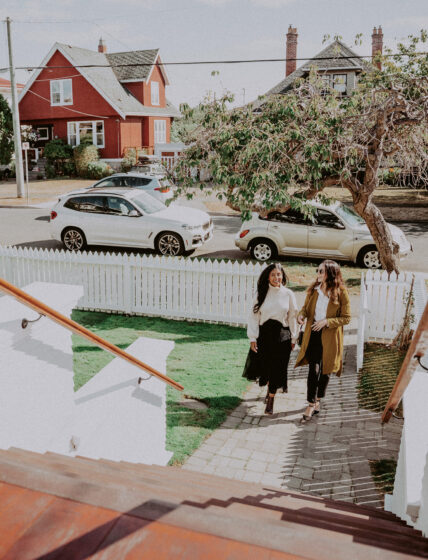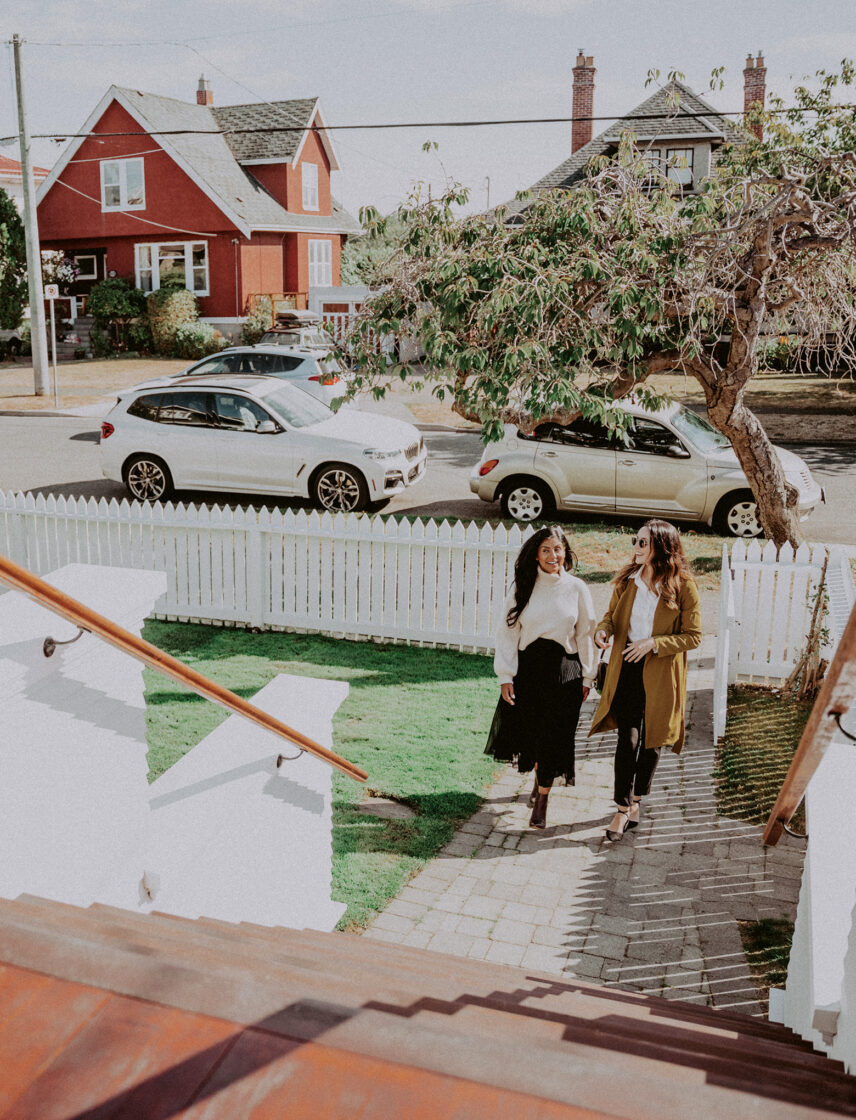 Lasting Relationships
We foster strong, long-term relationships with our clients, who may live in Victoria or halfway around the world. They're homeowners with property to rent or sell, and they're buyers looking for their dream home.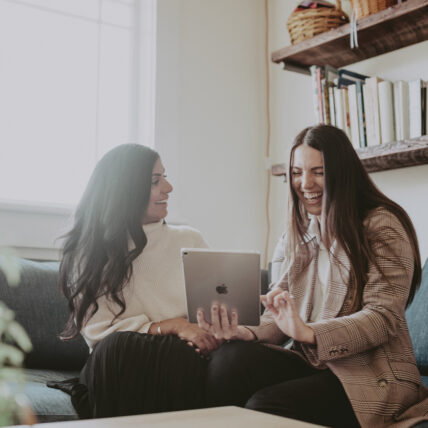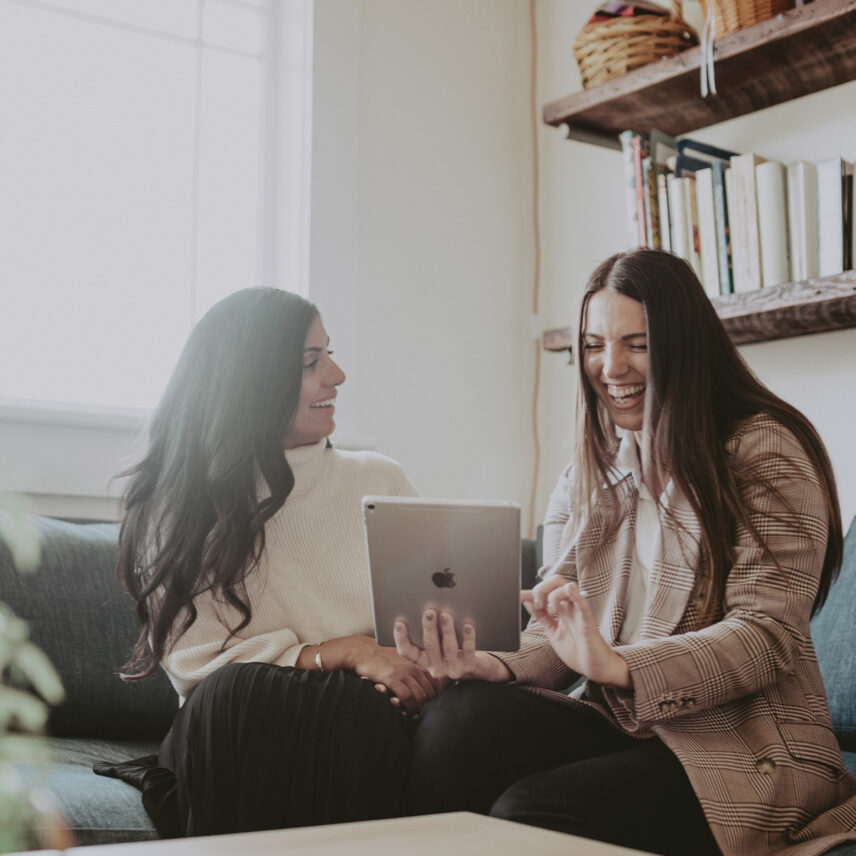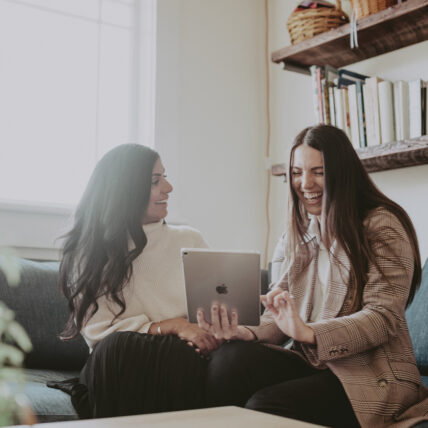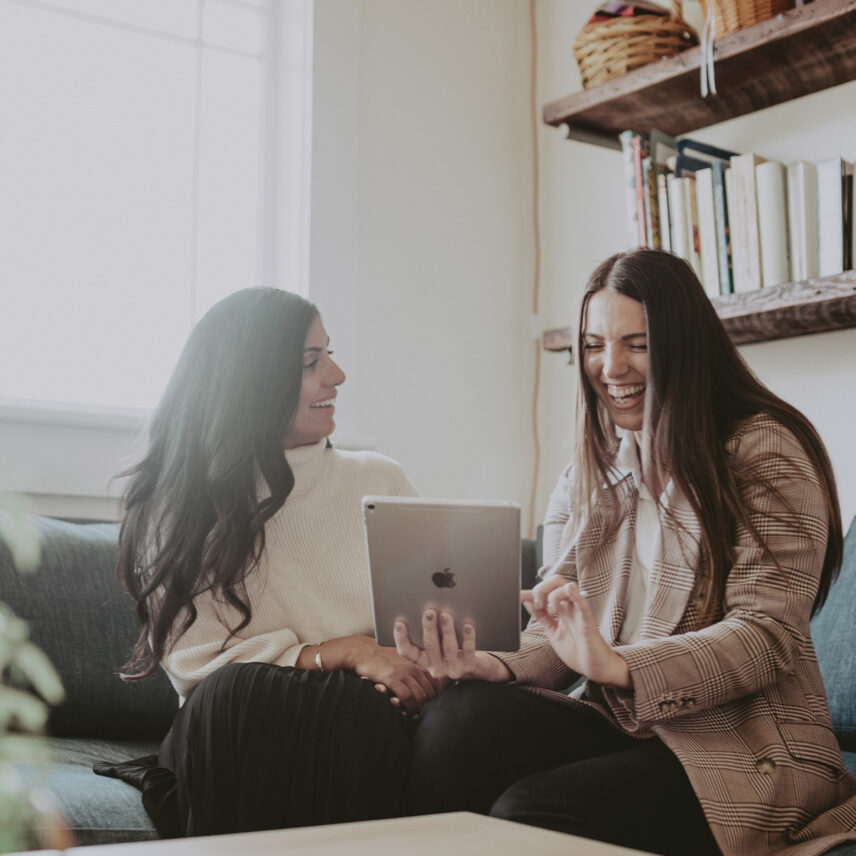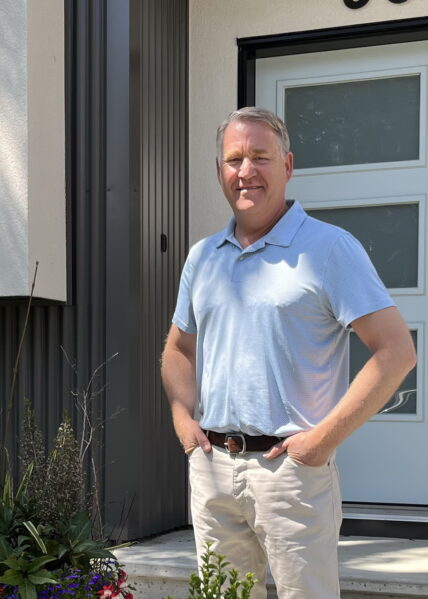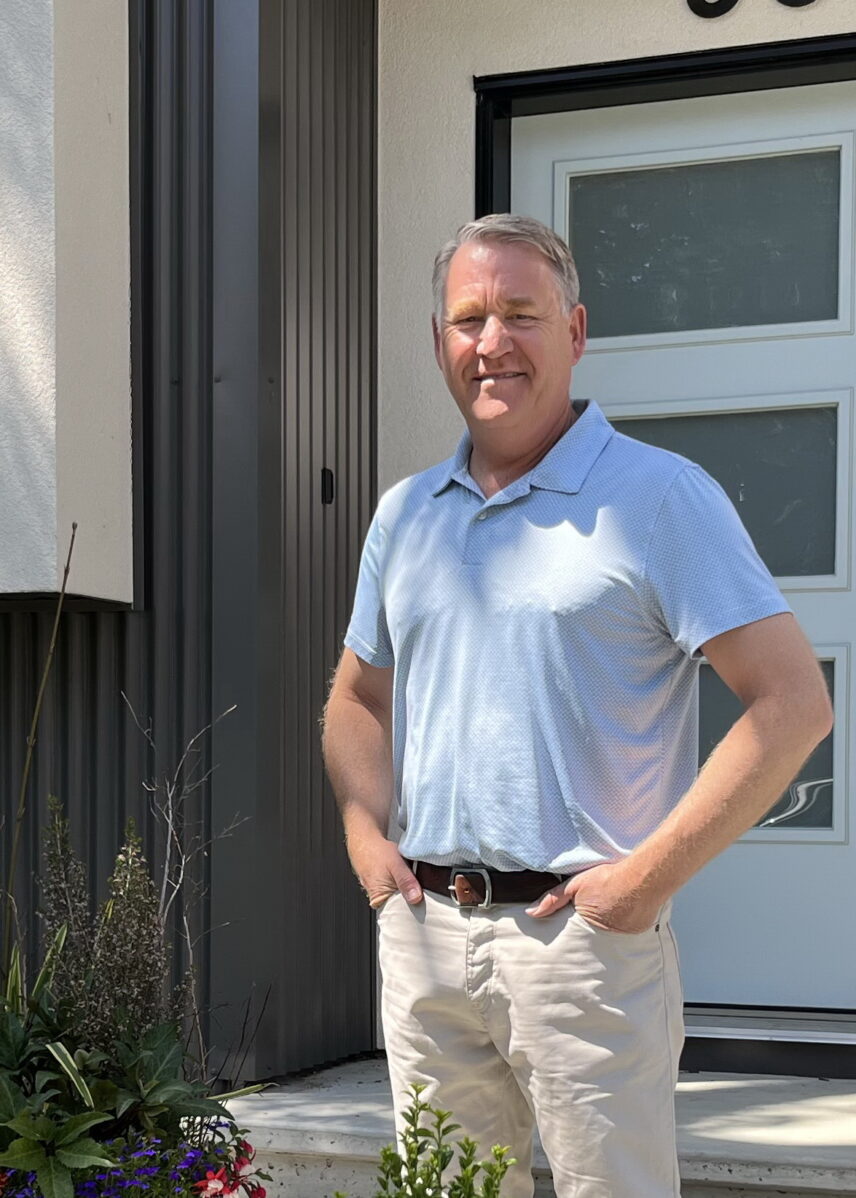 "I've had the pleasure of working with Clover Residential for several years, and I can confidently say that their service has been exceptional. From my first property purchase in Esquimalt back in 2005 to my recent investment property acquisition in James Bay in 2011, David, Ole and all the staff have consistently delivered outstanding results.
One aspect that sets them apart is their extensive market knowledge. In a highly competitive real estate market, they were able to swiftly find suitable listings and facilitate quick offers, allowing me to secure several properties in Victoria (even when I was once on vacation out of the city). Their ability to navigate the intricacies of the market and provide timely advice has been invaluable.
Moreover, I have entrusted the Clover Residential team with managing my rental properties, and their proficiency has been evident. They consistently placed great, long-term tenants in my properties, ensuring a steady income stream, while also handling maintenance needs efficiently and cost-effectively through their network of excellent service providers."
Kevin Suddaby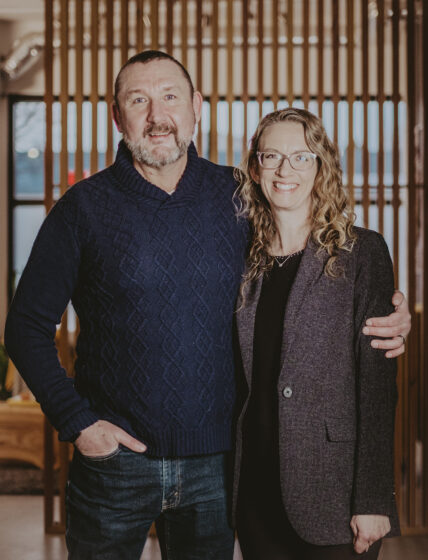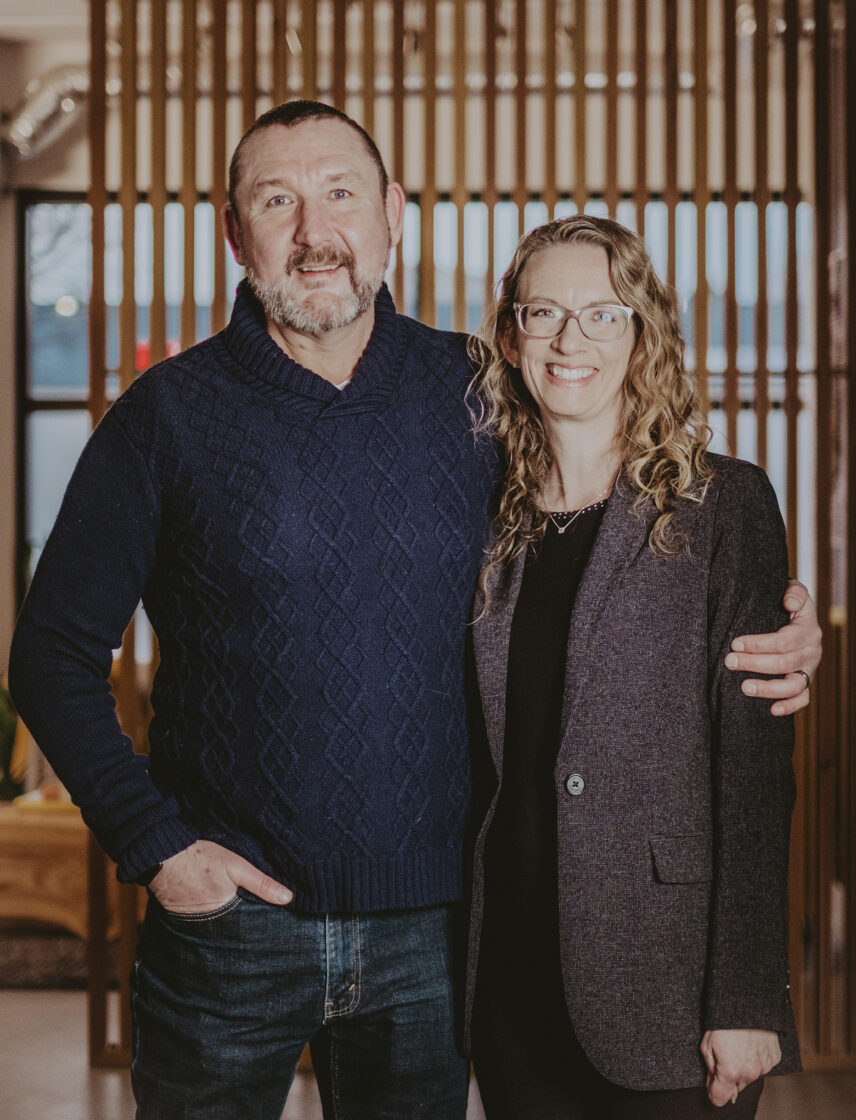 "We started working with Ole Schmidt in 2014, when we were looking to purchase our first home together. Ole was amazing to work with! He asked us about the qualities we were looking for in a home, completed research on our behalf, and provided us with a range of prospective homes to consider. Since our first purchase with Ole, we've bought and sold several real estate investments and Ole has helped us with each one.
There are several reasons we work with Ole and Clover whenever the opportunity arises. Ole is incredibly detailed and thorough, answering Wendy's many questions each and every time. He is authentic and genuine, and really wants to help us achieve our desired outcome whether we're buying or selling. Ole and his team are amazing and their commitment to us always goes above and beyond."
Barclay and Wendy Taylor
"As a novice landlord I learned the hard way that renting out your home is not for the faint of heart. Fortunately living in Fairfield I had heard positive reviews about Clover, a local property management firm. Three years ago I signed on with Clover and I couldn't be happier. They took over all the details and have done such a great job. They have found me lovely renters and in turn have helped me be a good landlord. They were able to balance the needs of my renters as well as my needs, producing a win-win situation for everyone. I am so grateful for how hard they worked to ensure my home was well maintained."

"I had an absolutely amazing experience with Ainsley. As a first-time home buyer I had a lot of questions and anxiety about the process, but she was patient and caring throughout, and always took her time to explain processes to us. Could not have asked for a better experience, and cannot recommend her enough!"

"Ole and his team were superb! Everything went perfectly to plan: from formulating sales strategy, to finalizing the terms & conditions of the sale, to navigating our way through some challenges due to the global pandemic, to following up with the usual niggly post-move items. We really appreciated Ole's deep knowledge of the market in general and the neighbourhood specifics. I highly recommend him to anyone in the Victoria market."

"In a world of businesses that claim to do things differently, the team at Clover does. They have an unwavering commitment to doing the right thing by their customers, employees, and suppliers. The owners have set the bar for being a values-driven business. The community, and the real estate and rental property management industries, are fortunate in having people like Ole and David represent them."

"Coral Uster is an incredibly talented realtor and an exceptional person. Coral has a wealth of knowledge and experiences and is such a cheerful and positive person—I know the process of purchasing our home would not have gone as smoothly or been as enjoyable if I had worked with someone else."

"I am currently renting an apartment from Clover. I'd like to say how impressed I am with the professionalism of everyone I have dealt with along the way. I am a firm believer that employees, for the most part, mirror the example their supervisor sets for them. Kudos to you, David, and your leadership style!"

"We would like to thank you for first-class service in looking after our condo. We have dealt with property management companies in other parts of the world and your company is by far the best. We will happily recommend Clover to anyone."
Previous Slide
Next Slide