Here When You Need Us
The success of your real estate investment depends on having specialized experts at your side. We are that company, and we're here for you. Let's work together.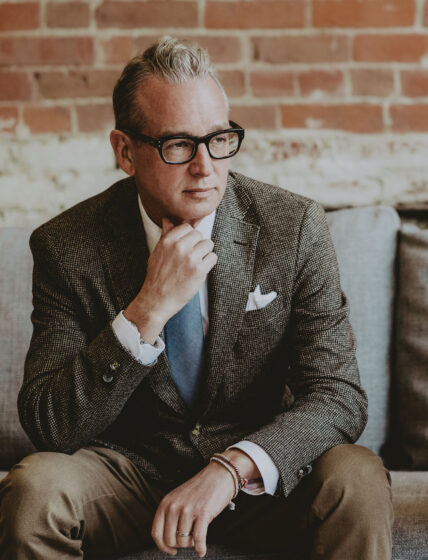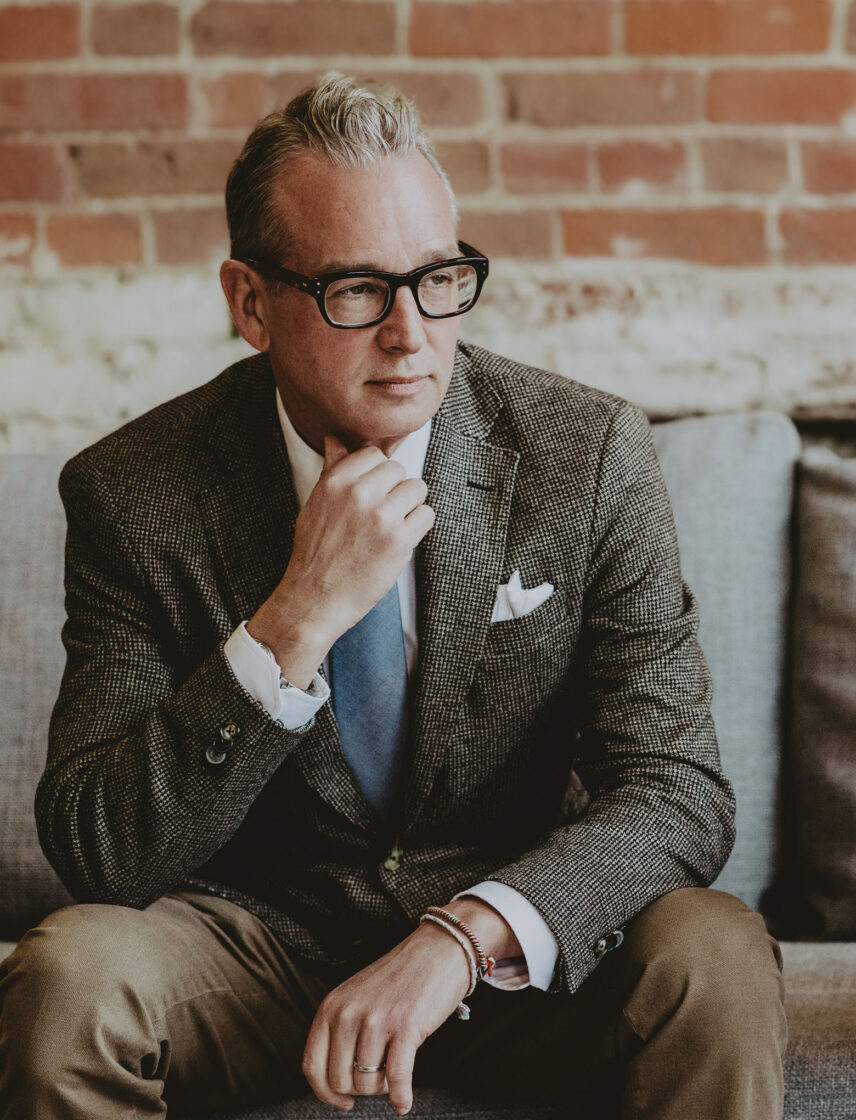 David Logan
Managing Broker, Co-Owner
Leading Clover's Rental Management division, David works tirelessly with the entire Clover team to enhance and protect our clients' assets.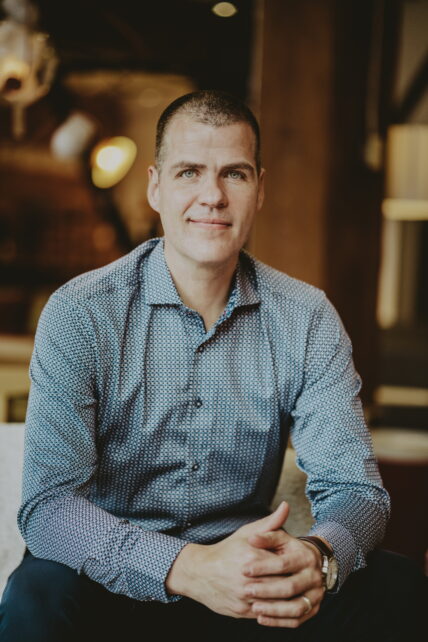 Ole Schmidt
Managing Broker, Co-Owner | The Folio Group
An award-winning real estate expert and business leader, Ole helps mentor Clover real estate colleagues and works collaboratively with the Folio Group to guide buyers and sellers through their real estate journey.
Join the Clover Team
Looking for a supportive, collaborative team and the opportunity to develop strong connections with colleagues and clients? Let's work together.