Hannah Hayworth
REALTOR®, The Folio Group
Hannah is a REALTOR® with deep roots in Fairfield, having grown up in the neighbourhood. Born in the Bahamas with experience abroad studying and living in both Cuba and Australia, she proudly brings a depth of business background and international perspective to her real estate clients and career.
A passion for business led Hannah to pursue a Bachelor of Commerce in Entrepreneurship and Service Management at the Gustavson School of Business. She also holds a Certificate in Spanish Language and Cultural Proficiency and has been recognized with scholarships from her exceptional work.
Hannah has successfully worked in sales, marketing, and service roles that have helped her develop exceptional communication and listening skills—strengths which provide a strong platform when guiding clients through their real estate transitions. She has been a national top-ranked sales record holder and has deep marketing experience. Her love for real estate has been honed over many years; her family has a background in property management and sales both in Victoria and the Bahamas. It is fitting she has joined Clover and The Folio Group.
She loves Victoria and all it has to offer: downtime is spent on fitness, running, surfing at Sombrio Beach, and trying out the best restaurants in Victoria with friends.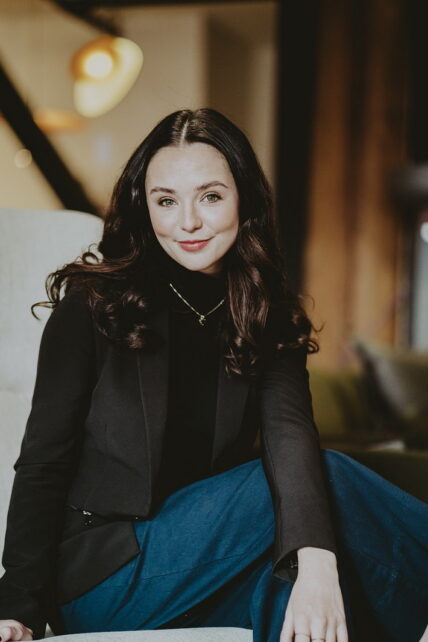 Learn about
Hannah's Listings