At a Glance
Just over the bridge from Victoria, Vic West/Songhees delivers waterfront walkways, lush green spaces, and incredible views. There's a distinctive West Coast feel to this community that explains why it's quickly become such a desirable place to live.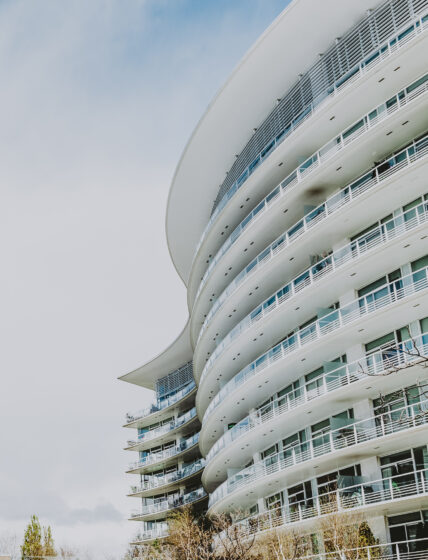 What to Expect
New condo towers are changing the neighbourhood's skyline, while affordable townhomes and condos skirting the waterfront are bringing new energy and character to the area. Tucked behind the newer condos is a hidden cluster of turn-of-the-century homes. There's also an inviting little village with a few local shops, making it easy to see why young urban families have increasingly been moving into the neighbourhood.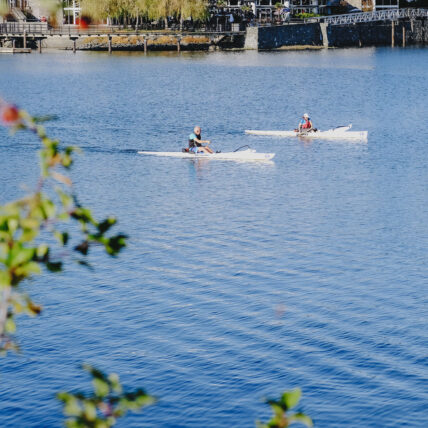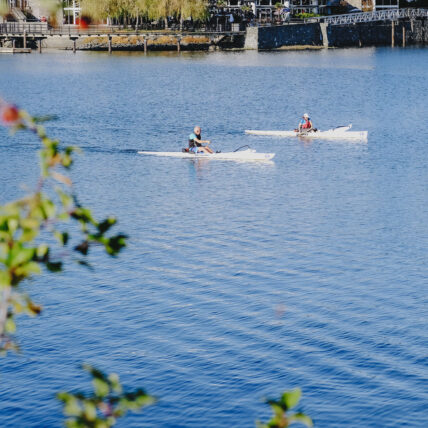 Neighbourhood Highlights
A Few of Our Favourite Spots
The Market Garden

Cooking enthusiasts know to shop at the Market Garden, which has an incredible selection of products and helpful service.

West Bay Walkway

Stroll along this five-kilometre walking path and boardwalk for a scenic entry to Downtown Victoria.

Boom & Batten

This stylish restaurant with views of the water offers elegantly prepared casual dining with a West Coast flair.

Fol Epi

Specializing in craft baking, Fol Epi makes beautiful pastries and bread, stone milling their wheat on site.

Trek Bicycle Store Victoria

Find your perfect ride at this locally owned and operated bike shop, whose friendly staff will be happy to help you.

Vic West Park

An important community hub, this park features sports fields, a skate park, a playground, and an off-leash dog park.
Previous Slide
Next Slide
Key Benefits
The Neighbours

Vic West/Songhees is home to many young professionals and active urban dwellers in the condo towers, as well as young families. 

The Lifestyle

Walk, bike, and swim! Vic West/Songhees is a great place to explore in all seasons. The Galloping Goose Trail is especially popular with cyclists and runners heading in or out of town.

The Appeal

Just a short bike ride or walk away from Downtown Victoria, this neighbourhood provides residents with everything they need to enjoy life on the West Coast. The Westside Village is a hub for commercial activity, with grocery shopping, cafés, offices, and clinics, and the many beautifully landscaped walkways and parks allow residents to connect with nature.
There's More to Discover
There are many more great neighbourhoods to explore! Check out our guide to the unique communities we live and work in.