At a Glance
Original, authentic, and hip, Fernwood is one of Victoria's most vibrant communities. Visit the neighbourhood for wonderful art and theatre, shopping, and dining.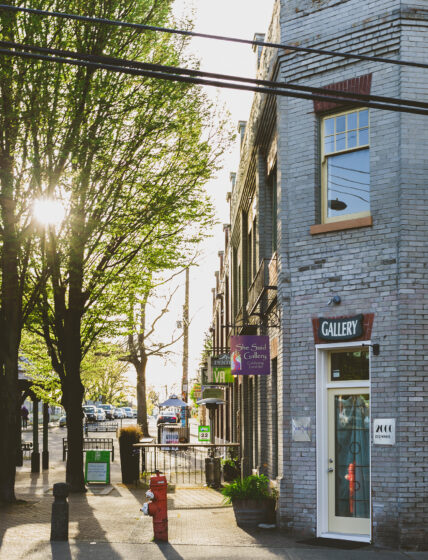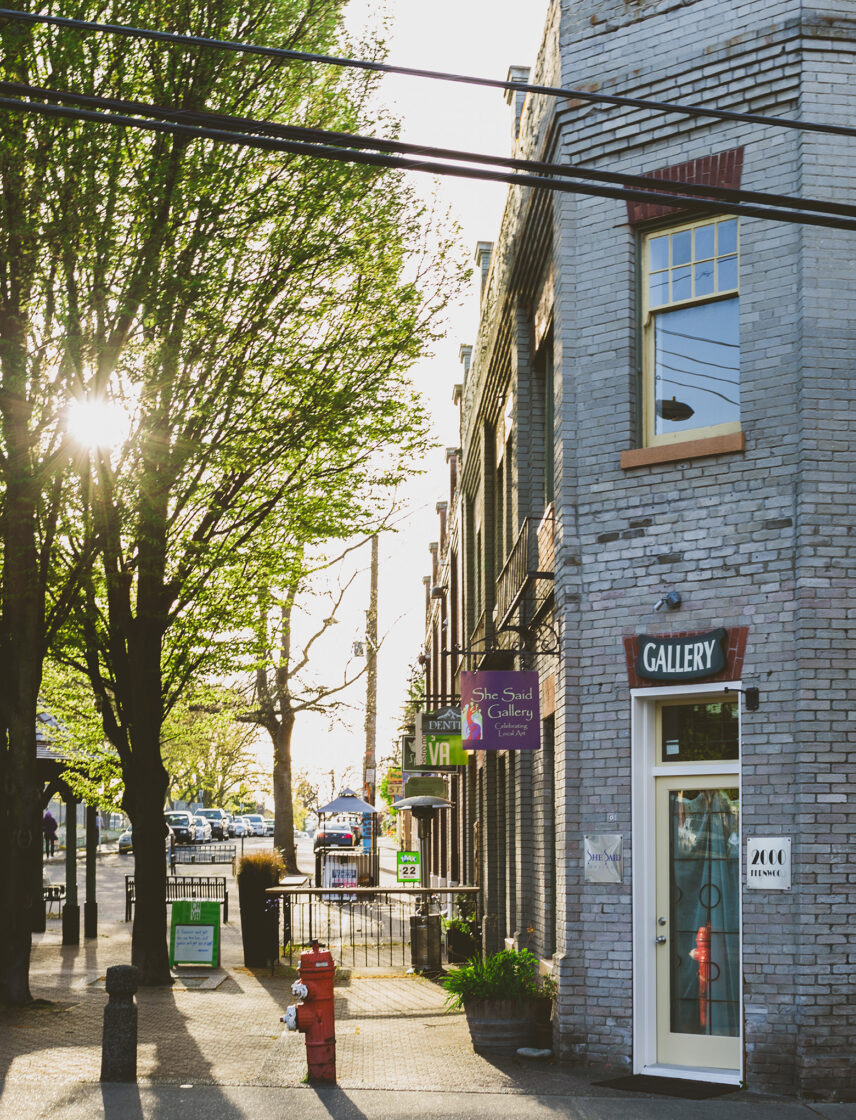 What to Expect
With its peaceful residential streets, abundance of parks, and friendly community who are transforming the area block by block, Fernwood has a lot to be proud of. It's no wonder young urban families are drawn to the area. You'll feel the community spirit in everything from the painted lamp posts and boulevard gardens to the seasonal markets and festivals.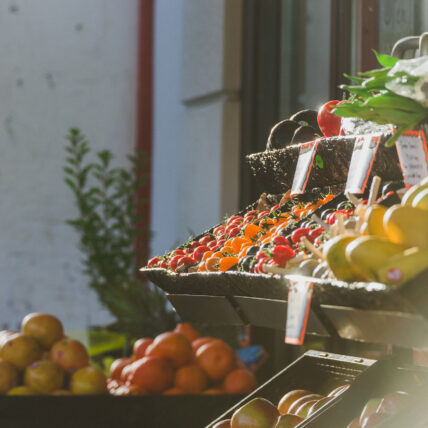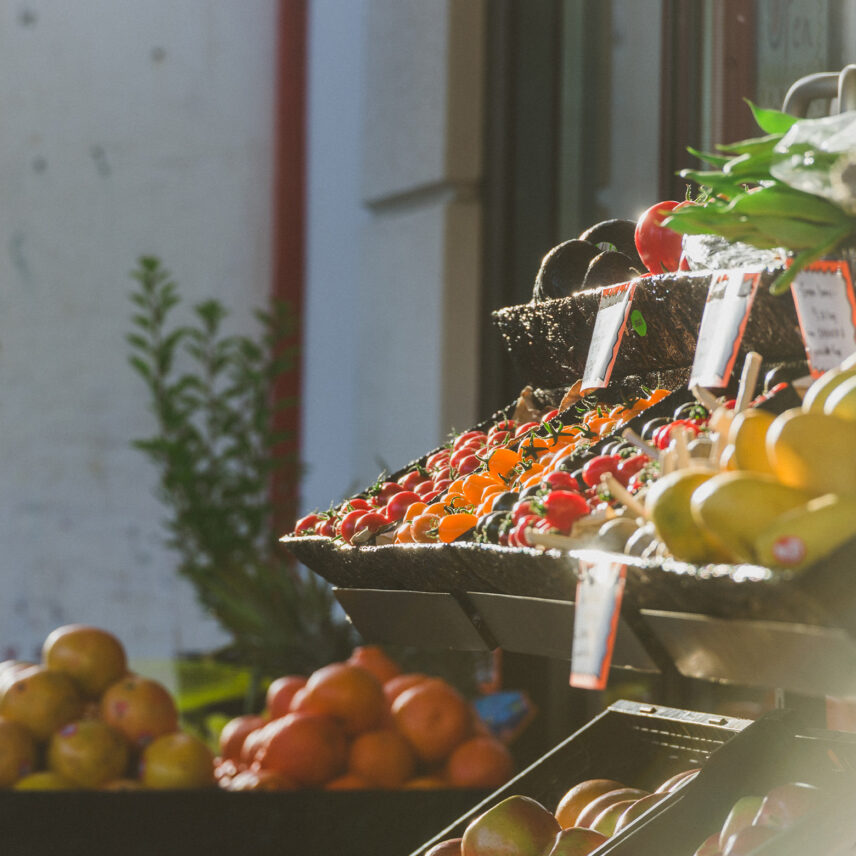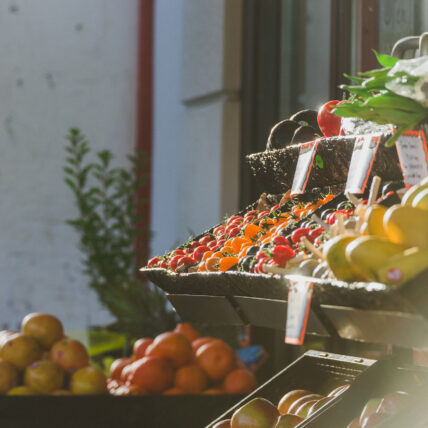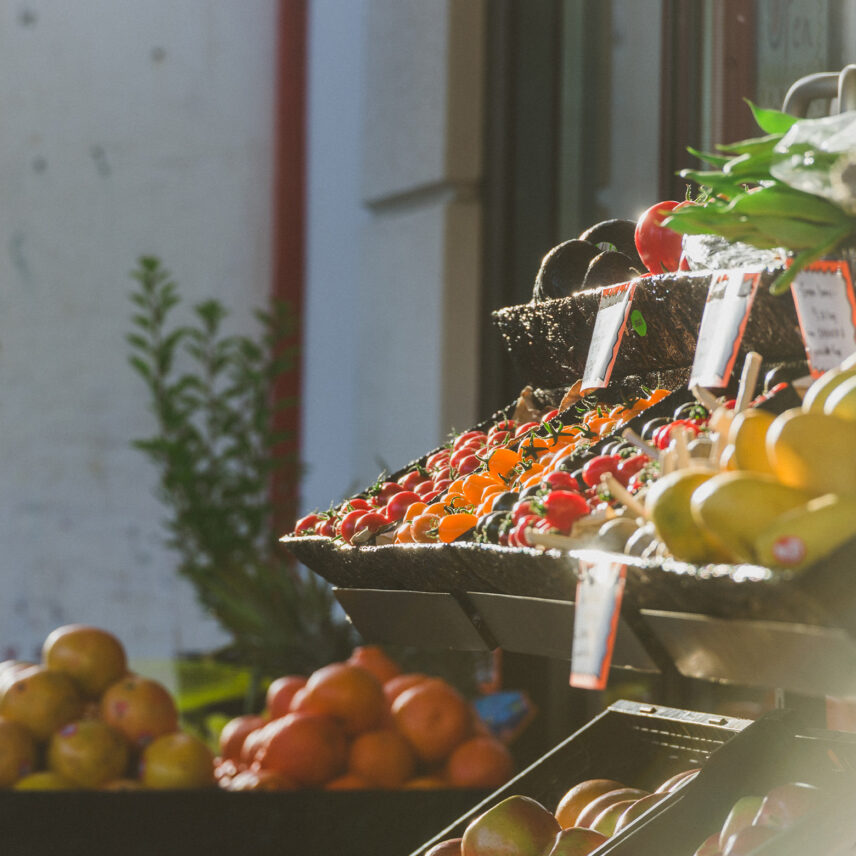 Neighbourhood Highlights
A Few of Our Favourite Spots
The Belfry Theatre

Catch a compelling performance at the Belfry, which has been presenting contemporary theatre to Victorians since the 1970s.

The Fernwood Inn

A neighbourhood institution, the Fernwood Inn offers artisanal pub fare and a drinks menu featuring local microbrews.

Mesa Familiar

An inviting, family-owned restaurant, Mesa Familiar is where we go for hibiscus margaritas, enchiladas, and more!

Little June

An all-day café, Little June is a great place to grab a delicious breakfast or linger over an afternoon espresso in Fernwood Square.

Fernwood Pizza

This is one of the best pizza places in town, serving quality pies made with great ingredients.

Stage.

A great spot for wine lovers, this French bistro serves small sharing plates and boasts an extensive wine list.

Pigeonhole Home Store

Head to this sweet shop for a thoughtfully curated selection of antiques and new home goods.
Previous Slide
Next Slide
Key Benefits
The Neighbours

This neighbourhood is popular with young families with children.

The Lifestyle

Inviting and inclusive, Fernwood has a relaxed and friendly feel. It's a neighbourhood that celebrates creativity and local organizations, particularly those in the arts. Stroll down to Fernwood Village, where a small collection of restaurants, cafés, and boutiques occupy a handful of blocks.

The Appeal

The neighbourhood relishes its status as one of the hippest in the city, without ever taking itself too seriously. This is a place full of local flair and community spirit.
There's More to Discover
There are many more great neighbourhoods to explore! Check out our guide to the unique communities we live and work in.