At a Glance
Surrounded by natural beauty, Colwood offers residents a unique style of living with no shortage of recreational activities, including golfing, swimming, and wind-surfing.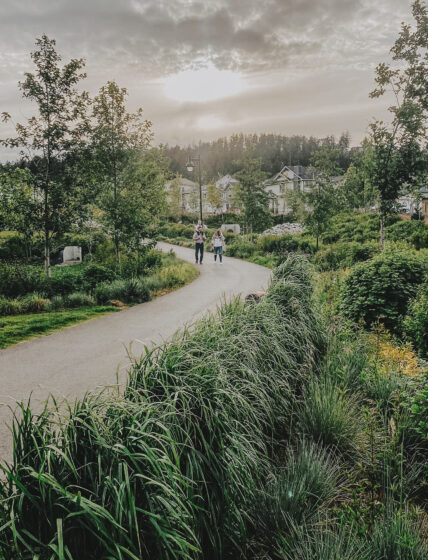 What to Expect
Colwood is a family-friendly waterfront community that borders Langford to the south. In recent years, people have moved to Colwood for its more affordable housing and cost of living. The new high school in the growing Royal Bay community, the highly regarded Juan de Fuca Recreation Centre, and developments in the core are all helping to attract new residents.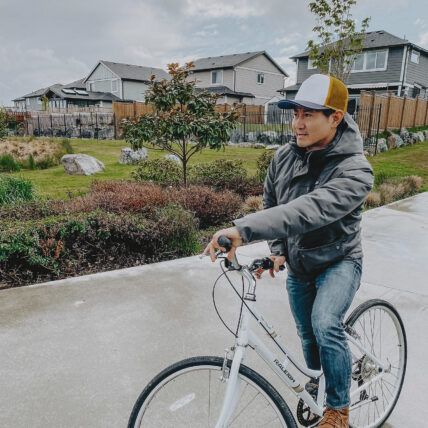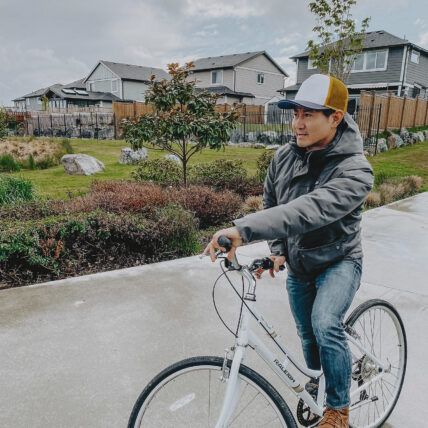 Key Benefits
The Neighbours

Colwood's residents—a mix of families, professional couples, and retirees—are interested in a quieter lifestyle with easy access to recreation. In the centre of Colwood, set among lush grounds, proudly sits Royal Roads University, a big draw for the area, which attracts education professionals and students alike.

The Lifestyle

You'll find no shortage of recreational activities in the area, which has an abundance of forested parks and trails, multiple golf courses, and waterfront access for swimming, wind-surfing, and kayaking. For cycling enthusiasts, biking into Downtown Victoria is easy along the Galloping Goose Regional Trail.

During your outdoor excursions, take a look at the view. Some homes are also perched high enough to provide breathtaking views of Downtown Victoria as well as the Olympic Mountains over the Juan De Fuca Strait.

The Appeal

A more affordable area with a developing downtown core, stunning West Coast nature, and proximity to Victoria and other destinations make Colwood a great place to raise a family, pursue studies, or enjoy retirement years.
There's More to Discover
There are many more great neighbourhoods to explore! Check out our guide to the unique communities we live and work in.