David Logan
Managing Broker, Co-Owner
As Managing Broker and co-owner of Clover, David is licensed in Rental Property Management, Sales, and Strata Management. He grew up in Vancouver, where he was an entrepreneur, developing and operating three successful companies. Prior to his role at Clover, David also worked in Shanghai, China, where he turned his attention to real estate through luxury property leasing. He has more than 25 years' experience managing companies and has used his business skills to foster a progressive company culture built on collaboration, speed of response, and a level of attention-to-detail that is unsurpassed in the industry.
David oversees the licensed activity of the rental managers and handles the daily management of the brokerage, with an active rental portfolio of 425+ properties. He works closely with the leadership team on improving the way Clover Residential conducts business in order to help our clients get to where they want to be. David's overall business acumen and leadership equate to superior client service through the combination of developing an exceptional team and harnessing the power of modern software and technology.
In his down time, David enjoys riding motorbikes, becoming a better bebop jazz guitarist, and cycling through the Fairfield neighbourhood with his family.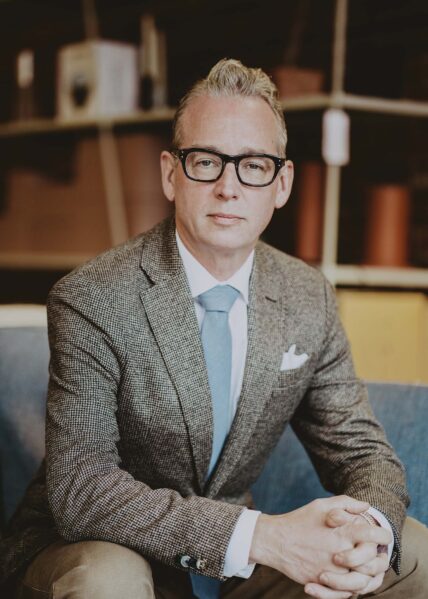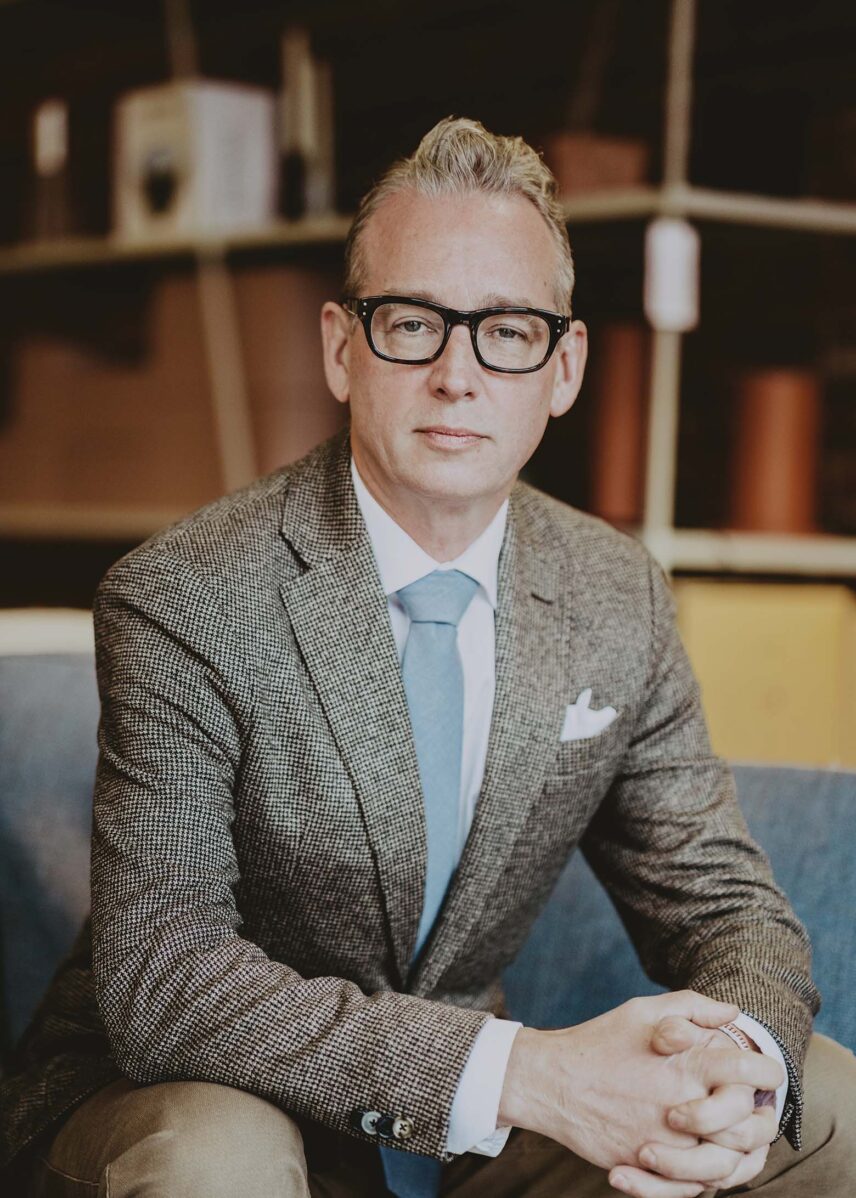 "As a novice landlord I learned the hard way that renting out your home is not for the faint of heart. Fortunately living in Fairfield I had heard positive reviews about Clover, a local property management firm. Three years ago I signed on with Clover and I couldn't be happier. They took over all the details and have done such a great job. They have found me lovely renters and in turn have helped me be a good landlord. They were able to balance the needs of my renters as well as my needs, producing a win-win situation for everyone. I am so grateful for how hard they worked to ensure my home was well maintained."

"I am currently renting an apartment from Clover. I'd like to say how impressed I am with the professionalism of everyone I have dealt with along the way. I am a firm believer that employees, for the most part, mirror the example their supervisor sets for them. Kudos to you, David, and your leadership style!"

"We would like to thank you for first-class service in looking after our condo. We have dealt with property management companies in other parts of the world and your company is by far the best. We will happily recommend Clover to anyone."
Previous Slide
Next Slide