At a Glance
Just a short 15–20 minute drive from Downtown Victoria, View Royal is centrally located with easy access to both Greater Victoria and northern Vancouver Island.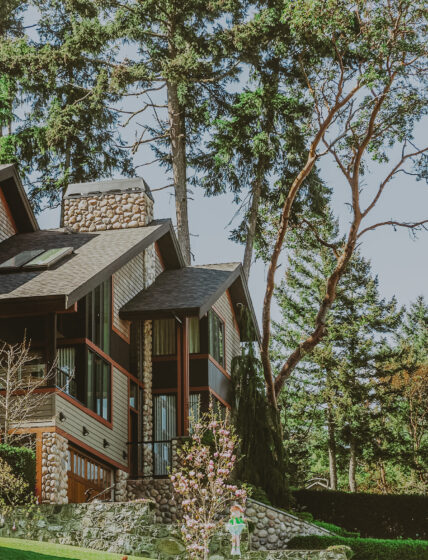 What to Expect
This area is adjacent to Esquimalt and Saanich and is a gateway between Victoria's core and the growing Westshore municipalities. There are newer condo and housing developments being built throughout this region at a fast pace, especially around Six Mile and Victoria General Hospital. With direct access to the Trans Canada Highway, View Royal is conveniently located, allowing for easy access to other parts of Greater Victoria and Vancouver Island.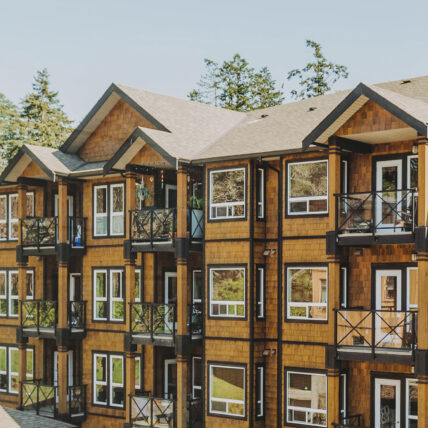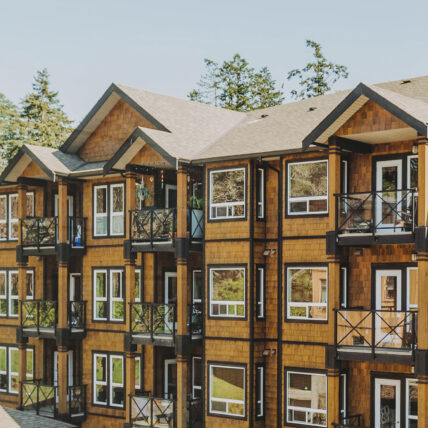 Key Benefits
The Neighbours

Meet suburban-oriented families and residents.

The Lifestyle

Outdoor enthusiasts interested in hiking, running, swimming, and canoeing are attracted to the area, which boasts the expansive Thetis Lake Regional Park. Conveniently located and ideal for families seeking a more suburban lifestyle, View Royal offers quieter living with nature right at your doorstep.

The Appeal

You'll love View Royal's peaceful environment and easy access to Thetis Lake Park. Home buyers will also appreciate newer housing and condo developments that come at more attractive prices when compared to Victoria's core.
There's More to Discover
There are many more great neighbourhoods to explore! Check out our guide to the unique communities we live and work in.