At a Glance
The western part of Saanich has a more rural flavour, making you feel like you're in the country—even if you're only 20 minutes away from Downtown Victoria.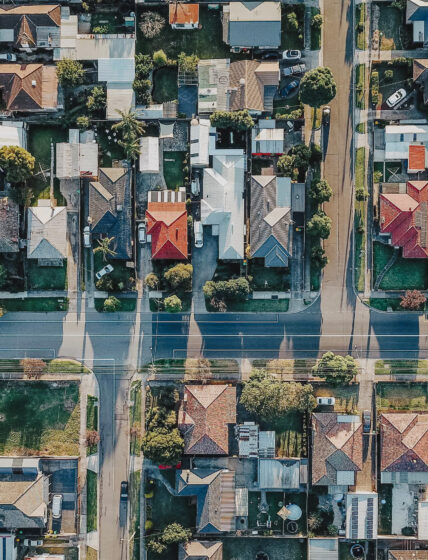 What to Expect
If you're looking for a property with more land and enjoy the outdoors, then Saanich West may be the perfect place. From the wooded areas around Prospect Lake to the new subdivisions, there's an exciting variety of property styles and an abundance of natural beauty. Just west of Royal Oak, you'll find the Camosun College Interurban Campus, the Pacific Institute for Sport Excellence (PISE), and the Vancouver Island Technology Park, all popular draws for the region.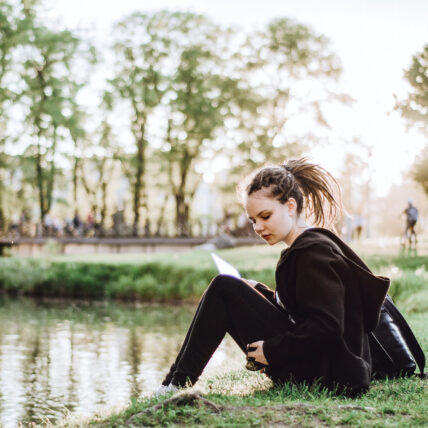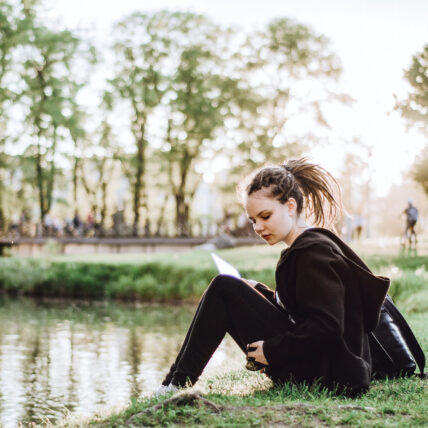 Key Benefits
The Neighbours

Saanich West's residents are interested in a quieter, rural feel with room to stretch out.

The Lifestyle

There are no highrises or bustling crowds here. Instead, life in Saanich West is peaceful. There's space to walk dogs, ride horses, and enjoy the outdoors. The extensive greenbelt in Marigold includes the popular Galloping Goose Trail and is home to a multitude of wildlife. Other destinations include Elk and Beaver Lakes, which feature many running and walking trails. For everyday conveniences, head to the Tillicum Village and the Mayfair and Uptown shopping centres.

The Appeal

People come to Saanich West to experience a taste of the country. With wooded areas and large private lots, Saanich West feels far from the bustling urban core. In reality, it's closer than you'd think. If you're looking for relaxed living surrounded by nature, this area might be for you.
There's More to Discover
There are many more great neighbourhoods to explore! Check out our guide to the unique communities we live and work in.