At a Glance
Langford is one of the fastest-growing communities in the region with an abundance of amenities, infrastructure, and parklands to match.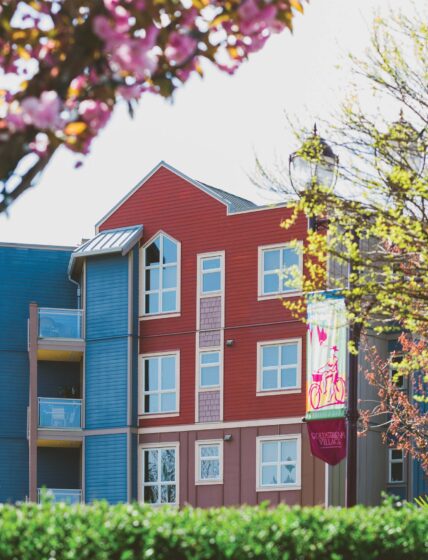 What to Expect
Langford's growth as a community is mainly due to the choice and affordability of new housing, along with a wide range of services and amenities. It's the commercial centre of the Westshore. You'll find new multi-family and single-family homes in developments in the Westhills, mixed in with older homes set on large lots in and around established neighbourhoods like Glen Lake. There's also Bear Mountain, one of Langford's most luxurious neighbourhoods.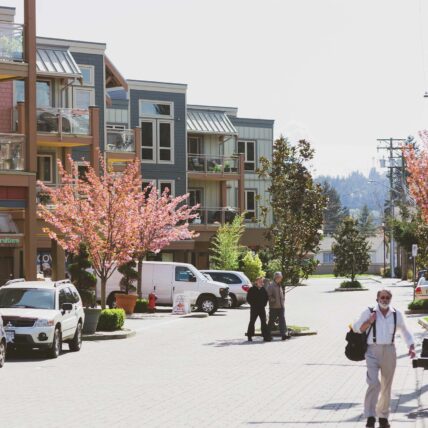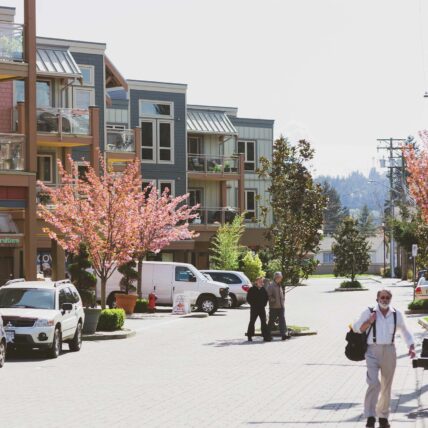 Key Benefits
The Neighbours

Langford is home to young families along with active retirees and professionals.

The Lifestyle

Langford is a little more car-centric than older, most established neighbourhoods in Victoria's city core. That being said, it's surrounded by nature. Residents enjoy hiking along wilderness trails, heading to the beach, or picnicking lakeside. In terms of amenities, there are many big-box stores plus the development of new recreation services, such as the YMCA/YWCA.

The Appeal

This area has been a magnet for many different types of buyers who appreciate the area's extensive wilderness trails, golfing, and many opportunities for recreation. There's no shortage of new homes to choose from, with new subdivisions and strata complexes constantly in development, and the list of amenities just keeps growing.
There's More to Discover
There are many more great neighbourhoods to explore! Check out our guide to the unique communities we live and work in.