At a Glance
Equally hip and historic, Fairfield is one of Victoria's most desirable neighbourhoods. Park your car and start exploring—you're within walking distance of everything.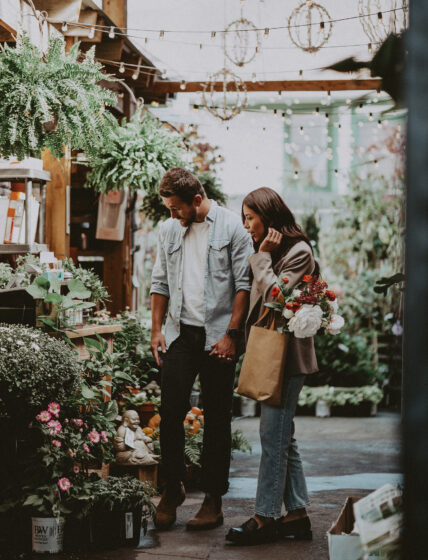 What to Expect
Most people will agree that Fairfield is special. You can walk endless blocks of stunning 100-year old homes, newer character conversions, and townhomes, with everything you need within walking or biking distance. Discover a neighbourhood that's wonderfully mellow and vibrant, close to Downtown, the waterfront, Beacon Hill Park, and so much more.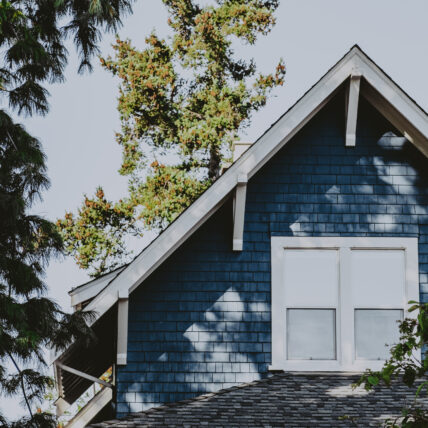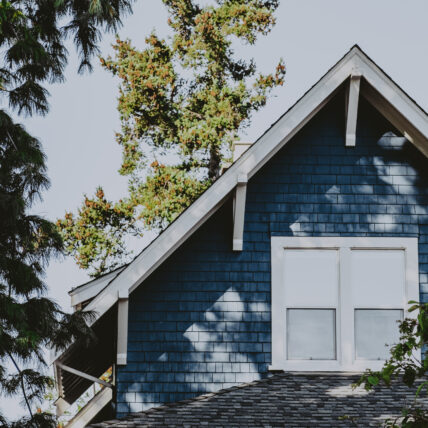 Neighbourhood Highlights
A Few of Our Favourite Spots
Pizzeria Prima Strata

Head to this intimate and inviting restaurant for delectable wood-fired, Neapolitan-style pizza.

Gonzales Beach

Located in a sheltered bay, sandy Gonzales Beach offers the perfect way to spend a summer afternoon.

Moka House

Looking for a coffee-to-go or a relaxing place to spend the afternoon? This charming cafe is the place to be.

The Beagle Pub

A visit to Cook Street Village wouldn't be complete without stopping into this pub for a bite and a pint.

Beacon Hill Park

Stretching over 200 acres, this park has something for everyone, from a petting zoo to winding nature trails.

Big Wheel Burger

Find great-tasting fast food made by a local company that champions sustainability and community.

Fairfield Bicycle Shop

We often bike to our Fairfield office, and when it's time for a tune-up, this is the place to go!

Peckish Cafe

This bakery is a great spot to get a sweet or savoury treat.

Cook Street Village

While away the afternoon by visiting this charming village's shops, restaurants, and cafes.
Previous Slide
Next Slide
Key Benefits
The Neighbours

Meet a stylish mix of young families, long-term residents, students, professionals, artists, and entrepreneurs.

The Lifestyle

Walk, walk and then walk some more. Fairfield is made for exploring by foot and bike. Stroll along the beach, enjoying scenic views of the ocean and mountains, or walk through fields of wildflowers in Beacon Hill Park. Fairfield makes it easy to immerse yourself in the wonders of nature as you go about your day.

The Appeal

This isn't where you'll find office buildings or high-rises. Instead, beautifully upgraded heritage homes, a stock of older, low-rise rental buildings, and newer character conversion stratas and townhomes create a neighbourhood that feels equally vibrant and historic. This is what neighbourhoods used to be long ago, and what most strive to be today.
There's More to Discover
There are many more great neighbourhoods to explore! Check out our guide to the unique communities we live and work in.