Continue reading 6 Steps to Finding Great Tenants for Your Rental Property
Maybe you've never rented out your property before, or you have and the situation did not have an ideal turn out. Here are some tips to follow that will help you succeed.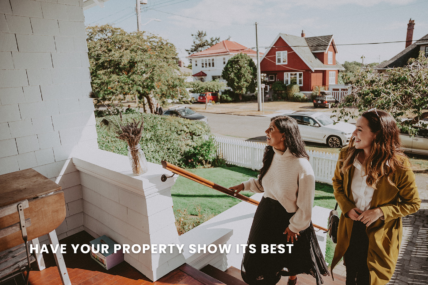 Have your rental property show its best
Take care of any maintenance items, have everything in great working order and clean, clean, clean. Replace light bulbs, tighten smaller items like cabinetry doors and towel racks, and ensure all door hardware and locks are fully functional. Apply some fresh paint if needed, clean floors, tidy up landscaping, remove any items inside and outside that are not needed.
Great tenants want to see that you care for your property and that you're attentive as a landlord. It creates trust and sets a positive tone for your relationship. Remember: curb appeal and first impressions are powerful.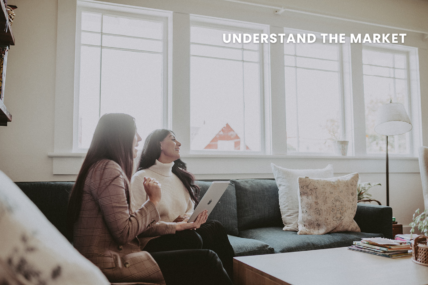 Understand the rental market
Review competing rental property ads in your area. Learn what the current rental rate for similar properties to yours is in your neighbourhood. Real estate is hyper-local, so rental rates in other areas can be quite different than some micro neighbourhoods. The more you understand what is happening the more accurate you can be with your rental price.
Tip: you will be analyzing asking rental prices of properties, not what they are actually renting for. You need to keep in mind some higher priced rental properties may have been on the market for an extended time and may not actually be renting for that price. Be realistic. What you feel you may "need" may not actually be what is current market rent in your area.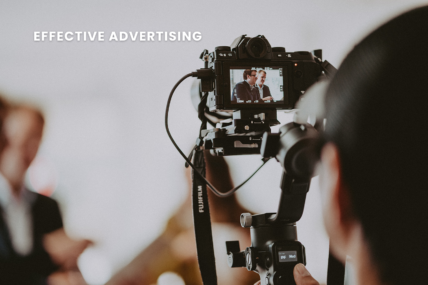 Effective advertising to reach great tenants
Have a plan for advertising your property. Think about targeting your advertising to prospective tenants that you feel would be most ideal for your rental property. Who are they? What amenities are nearby, what key features does your property have and how do you highlight those to attract the best applicant? Do you have unique features that help you stand out from competing properties? Highlight them.
Think about which online platforms may reach those people effectively. Describe your property accurately and paint a vision for people of what it looks like to live there. Also, use high quality photos to showcase the features and help attract tenants.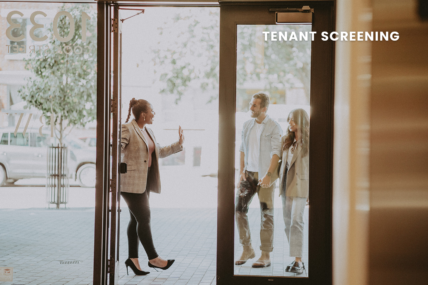 Tenant screening
A full screening process is an important step for finding quality tenants. Here are some key points to consider in your process.
Check references
Do not pass over this step. It's not enough to "go with your gut". There are superb tenants looking for a home every day, and it's your job to find them and work together to create a successful landlord-tenant relationship. Use the old phrase, "trust, but verify" here. Be open about your process, outline the steps and offer a timeline of how long that will take you. But do the work and follow through. Great applicants are ready with their information and have often prepared their references to expect a call.
Previous landlords
Call their previous landlords and inquire how the tenancy was, payment history, how the property was left when the tenancy ended.
Confirm employment
Verify with the current employer the length of employment and ensure information provided to you is accurate. This helps provide reassurance they're a good fit.
Personal references
These may help further confirm some details that were provided and also give some insight into an applicant's reliability.
Credit checks
Ask permission and obtain their signature to perform a credit check so you can gauge their financial history. This helps you assess their ability to pay rent consistently.
Tip: make some simple notes from the conversations and attach to the application for future reference.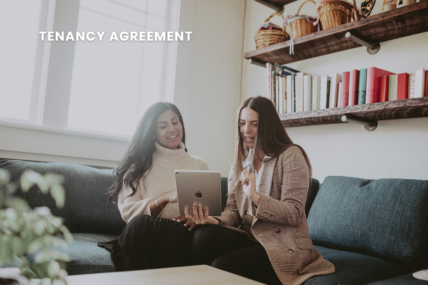 Tenancy Agreement
Setting out clear expectations can help prevent misunderstandings between landlords and tenants. Be open and review any policies related to smoking, cannabis use, subletting restrictions, pets, restrictions for Airbnb use, etc. It is imperative to get it in writing and have your new tenant initial important terms in the agreement.
If you schedule regular property inspections (and you should), spell it out clearly. Provide assurance privacy will be respected and required notice will be provided before any entry for a regular inspection of the property. You need to be able to proactively identify issues that need repair, and request your tenant keep you informed of maintenance that may be required. This approach can help avoid more costly repairs in the future.
Be transparent. Discuss your rules and expectations as early as possible, in your marketing ads and when showing the property. Doing this upfront often can filter out tenants who may not be a good fit. Remain open to some flexibility. A great prospective tenant may have two cats and you have decided to only allow one. You may miss a positive relationship by not considering them as tenants, when a little flexibility could really help you both.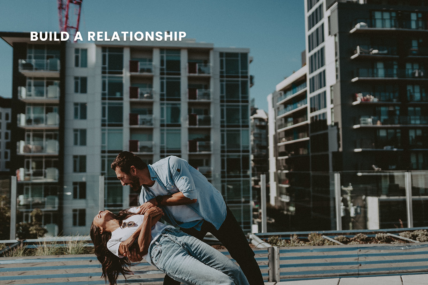 Build a Relationship with Your Tenants
Your goal should be to have a positive landlord-tenant relationship. By demonstrating professionalism and attentiveness to inquiries, you will set a positive tone that will help lead to success. It's not hard to respond promptly and keep people informed while reviewing applications and setting up viewings for your property. Or take a proactive approach and periodically check in with your tenant to help ensure minor issues don't become big headaches.
When tenants feel you are going to maintain the property in a safe manner and are responsive at the outset, it can go a long way to create a great, longer lasting relationship.
Remember: great tenants know other great tenants. Be a landlord people want to rent from. Respect that this will be your tenants' home and they may not have always had the best experience with a previous rental home. But you can be a landlord that is successful, fair and avoid some of the negativity that often gets spouted in the rental business.
You can be proud that you're helping your community by providing a safe rental home.
Wishing you nothing but success in your rental property journey!


Not ready to go it alone? You Can Trust Us to Get It Done.