Continue reading 3 Things Victoria Sellers Need to Consider Now
Are you a homeowner (or investment owner?), eager to make a move and curious about the best time to sell your property?

Here's a few points to consider when selling your home in Victoria's real estate market.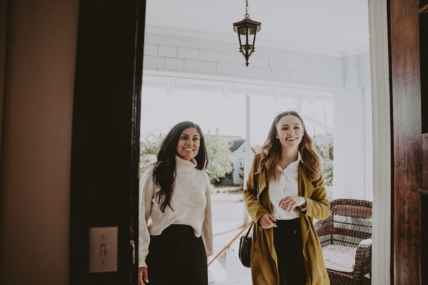 Best Timing for a Sale
Timing is an important consideration when it comes to selling your home. Although there is no 'perfect timing' you are going to want to be aware of the current trends in your neighbourhood for similar properties.
Here's where things can get a bit tricky. Real estate markets are hyper localized. What's happening with smaller condos Downtown is very different than the market for single-family homes in Fairfield and Oak Bay.
Right now there is pending legislation in BC regarding short-term rental properties that are expected to increase the supply of condos on the market. Will that happen quickly, over 2 months? Or it will it suddenly affect the market in 6 months? And how do interest rate changes affect that?
There's a lot to consider, but it begins with your overall plan and goals. What suits you best? What life plans do you have in 2024 that are important for you to consider if selling a property?

People typically think of Spring as the prime season to sell, thanks to better weather, more daylight, more buyers in the market. But as mentioned, there can be other big factors to consider other than just the time of year.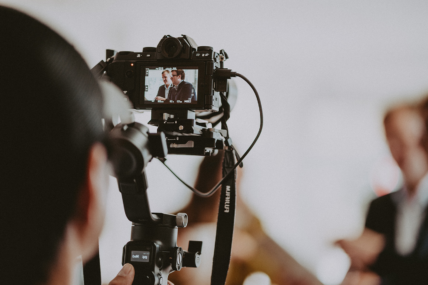 Is Your Property Ready?
How much work do you put into landscaping, maintenance, fixing, staging, decluttering? Curb appeal and presentation is very important. A little work cleaning up garden beds in your yard, freshening up your entrance, touching up paint on front stairs and doors can go a long way. You only have one opportunity to make a good first impression. Small repair items in a condo are important as well.
Maintenance: Address any necessary repairs or maintenance issues. Leaky faucets, squeaky doors, and faulty appliances should all be fixed. Do any areas need fresh paint?
Staging: Staging your home can help buyers envision themselves living there. Use neutral colors, remove personal items, and arrange furniture to highlight the space.
Decluttering: Less is more when it comes to selling. Get rid of excess clutter and personal items. It makes your home look more spacious and allows potential buyers to see the possibilities.
Pricing Strategy
Setting the right price is one of the most critical aspects of selling your home
Comparative Market Analysis (CMA): Your real estate agent will perform a CMA to determine the fair market value of your home based on recent sales of similar properties in your area. Where is the market trending? It's not an exact science, but an experienced Realtor that regularly works in your neighbourhood can review key indicators and past trends with you that help predict where the market for your property is headed.

Competitive Pricing: To stand out, your price should be competitive. Be realistic about the value of your home, taking into account its condition and location. Pricing too high and pricing too low both have their own risks.
Get Started with Our 7-Step Sellers Guide
Are you ready to sell your home, maximize your price, and make your listing stand out in the market?

We're here to guide you through the process with our comprehensive 7-step sellers guide. Contact us today to kickstart your journey to a successful home sale.
---