Coral Uster
REALTOR® / *PREC
Coral is passionate about real estate and connecting with her clients in a deep and meaningful way. She has an exemplary track record of listening to her clients and focusing solely on their needs. Her attention to detail, warm and inviting personality, and commitment to going above and beyond always set her apart.
With a successful background in the luxury yachting industry, high-end sales and management in the wine industry and Nespresso professional line, Coral combined her best attributes and wisely leveraged her years of service and sales experience into the most holistic career path possible: real estate.
Having been born and raised just blocks away from the Clover offices in Fairfield, Victoria, BC, Coral felt she was fated to work at this extraordinary brokerage. She appreciates that her core values—being humbly confident and knowledgeable, collaborative, and hard-working—perfectly align with her brokerage.
*Personal Real Estate Corporation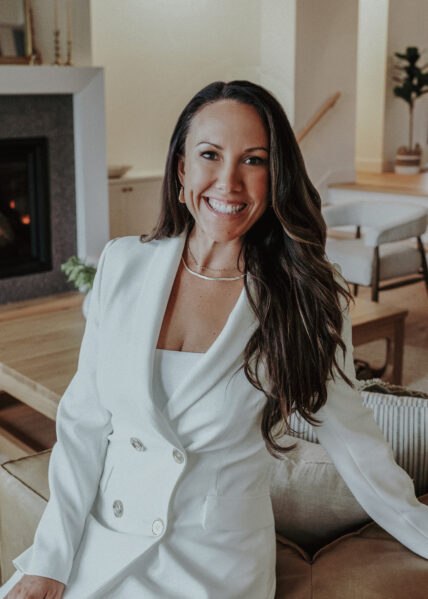 "My husband and I had been renting together since our mid-twenties and 15 years later were finally ready to make the leap into home-ownership. Coral guided us through a very stressful and exciting process with grace and reassurance. As a result, we ended up in a home that fits our family and our future."

"Coral Uster is an incredibly talented realtor and an exceptional person. Coral has a wealth of knowledge and experiences and is such a cheerful and positive person—I know the process of purchasing our home would not have gone as smoothly or been as enjoyable if I had worked with someone else."

"The bond we developed with Coral and the way she connects with the selling agents and the communities is truly remarkable. Coral helped us turn our dream into reality and then found us something even better."
Previous Slide
Next Slide